EPMA Planning Application w/ Workforce Module First Time Deployment (Post Migration)

If you have one or more Workforce enabled Planning applications and you have multiple EPM environments, you may be in for a surprise the first time you migrate those applications to another one of your environments!

After LCM'ing in your EPMA application definition and performing the initial Application deployment, you may be greeted with the following error: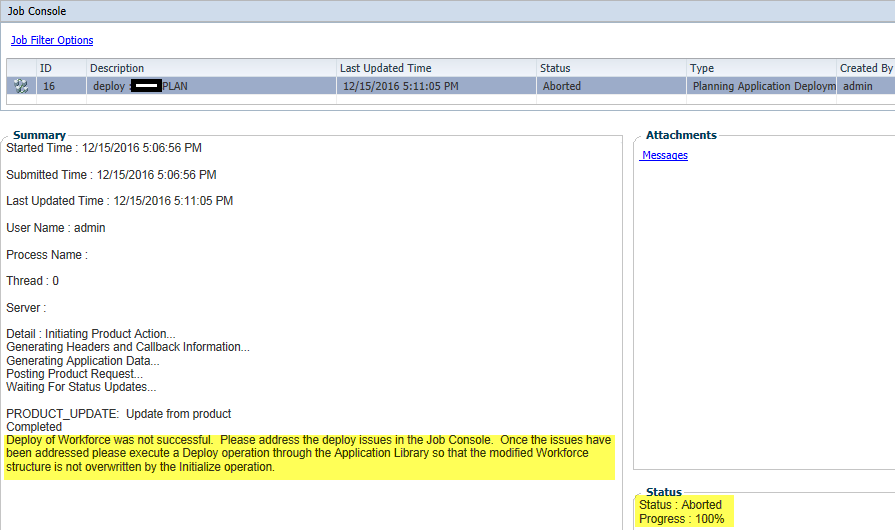 Since the application works perfectly fine in the source environment *and* Planning supports shared members in the Time Period dimension, you would be correct to suspect 'shenanigans' are at play. The trick is that when the Workforce Planning module is first initialized, there cannot be shared members in this dimension! Once the module is initialized, you can add duplicate member instances. Unfortunately, when you copy an application to a new environment and deploy it for the first time, part of this process includes module initialization!
To work around this issue, keep the default Time Period members and remove any duplicates, deploy the application for the first time, use LCM to restore the full Time Period dimension, and then perform another deployment.
Remove shared members. (Use SHIFT+click to highlight multiple)
Click Yes on the confirmation window that appears after clicking on Remove Member.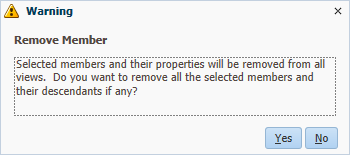 Return to application library and attempt the deployment again.

Confirm that this Deployment completes without any errors.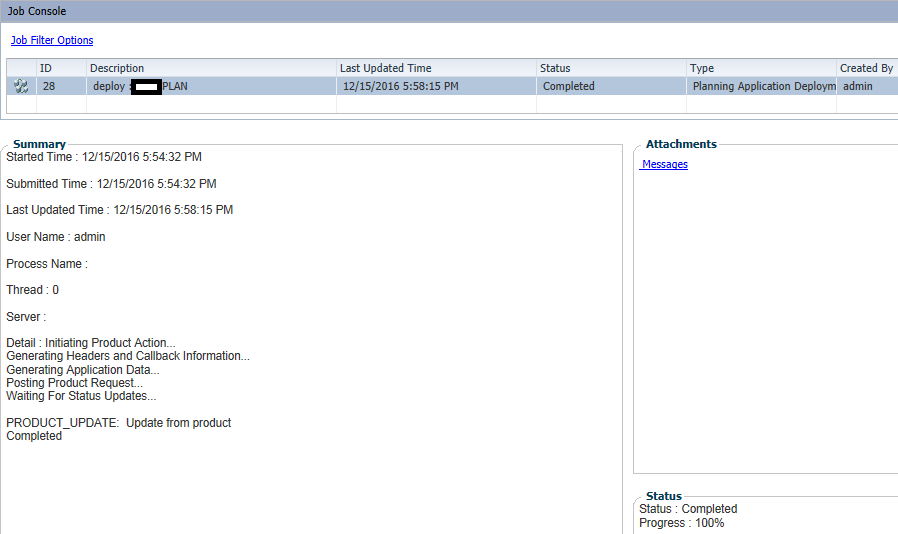 Return to Shared Services and reimport the Period dimension for the application via the EPMA portion of the LCM file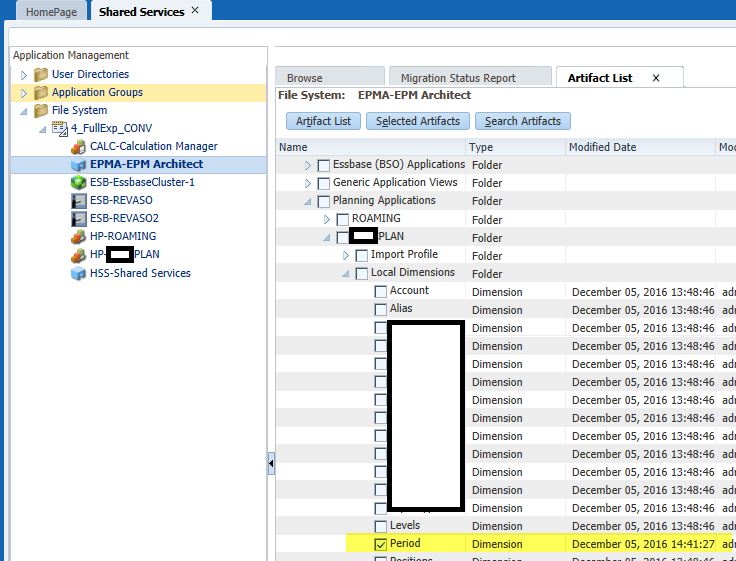 After the LCM import completes successfully, return to Application Library. Since we changed the Period dimension back to its original state in EPMA, this will signal that the application is Out of Sync and will need to be deployed again.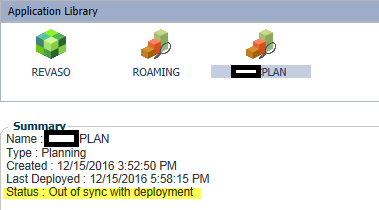 Perform another deployment and confirm that the Status of the application is
NOTE:  This issue appears to impact Planning through 11.1.2.4.